Local SEO is About Bringing Customers Through Your Doors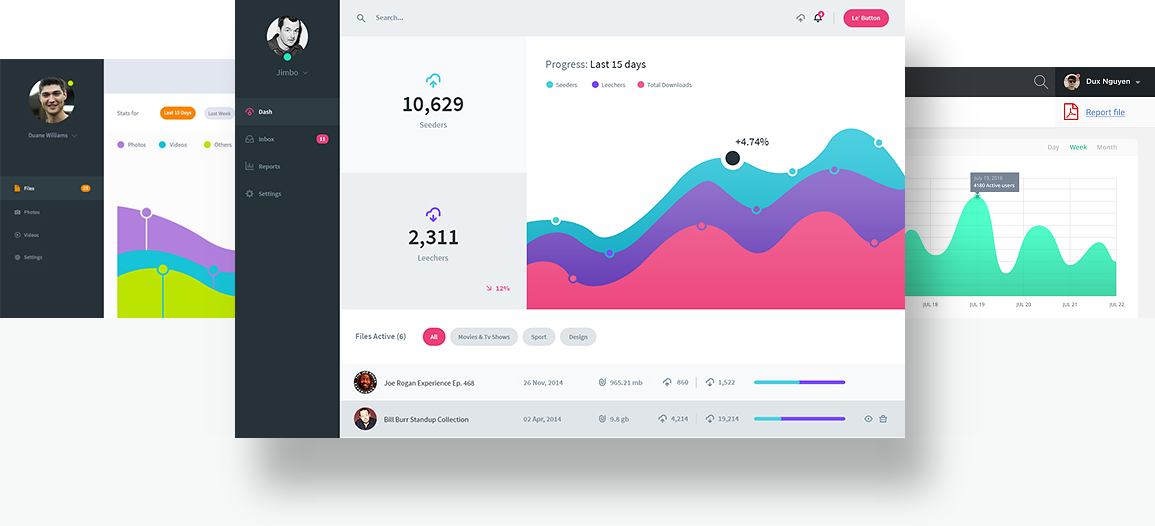 Local SEO is becoming more and more important in today's world.  Everyone goes on Google to look for local businesses and it's not going away anytime soon.  Are you ready to dominate your local market?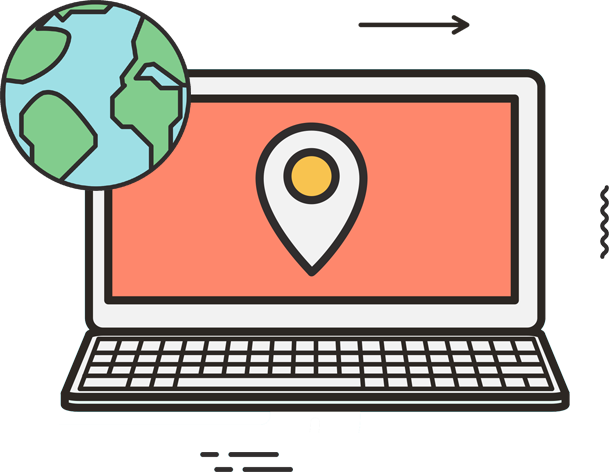 How much does local SEO cost for me?
Local SEO is the one type of marketing that you don't want to nickel and dime.  Most of our clients are upwards of $1,000 per month but it really depends on a lot of different factors.  We can give you a free quote if you give us a little more information about your project.
Local search engine optimization has a lot of moving parts that are constantly changing.  We stay on top of Google's algorithm with our own testing so our skill set is always at its peak and ready to work for your company's marketing strategy.
Our practice has definitely changed over the last 14 months. We are now getting more new patients and we just brought on another doctor. Why? Every time we talk on the phone I still laugh with Jason and the team about how seo is just an illusion. Whatever it is, it has really helped our office grow. 2019 will be even better than 2018.
We have worked with 2 other Baltimore search engine optimization companies and both of them did not deliver on what was promised. This is the first company in Baltimore that has actually done what they said they were gonna do.
Great results and perfect timing! Thanks for all of your help.
We like to take a peek at your competitors that rank at the top to see what is already working to boost your local SEO strategy up.

While we focus on increasing your visibility in the search engines, we also work on your company's branding in your local market.

Backlinks are the major movers in the search engines and getting the proper mix of links and increasing your trust with Google is vital.

A lot of local SEO companies forget about the important factors for ranking your website and those are the fundamentals Google loves.
Professional Tools for Your Business
Local SEO takes a lot of tools and we use our tools on your project.
Keyword Research
Keyword research is where it all begins so we can find those money keywords that will help grow your business the fastest.
Awesome Team
Once the keywords are uncovered, our team gets to work on optimizing your site both on-page and off-page.
Tell Us About Your Project
Let us help you get your business online and grow it with passion.