Social Media Marketing Services
Social media marketing is a great way to get creative with your ads and it's a great way to up your revenue.
Brand Growth Strategies
Social Media Lead Generation
Setup & Custom Profile Design
Social Media Contests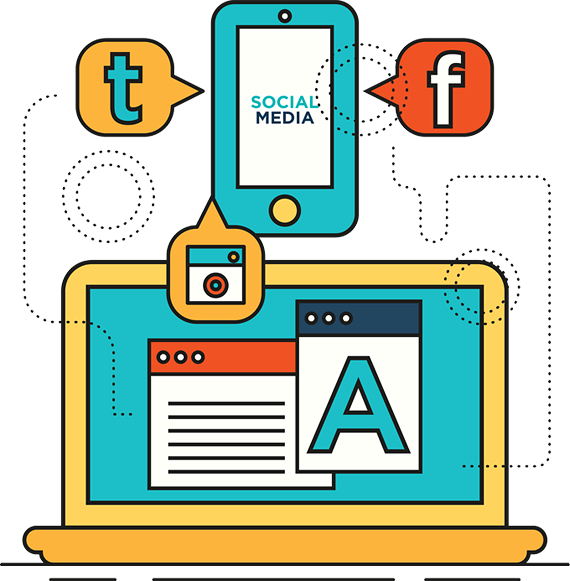 Professional Tools for Your Business
Save money on digital marketing tools and we'll use ours to get the job done for you.
Brand Monitoring
We show you how well you are performing next to your competitors so you can look for holes in their marketing plan.
Social Media Contests
Watch your list of potential customers grow rapidly with your own social media contest that is both measurable and effective at getting rapid sales.
Facebook Marketing
Want to get creative with your marketing? The world is endless with what we can do on Facebook. Are you ready to test us out?
Setup & Custom Profile Design
Part of our SEO packages revolve around building your brand in the digital world. We hand deliver these assets to you and handle all the technical setup to juice up your website rankings.
We create content on your behalf and present it to your customer base with a special sauce that draws them in to learn more.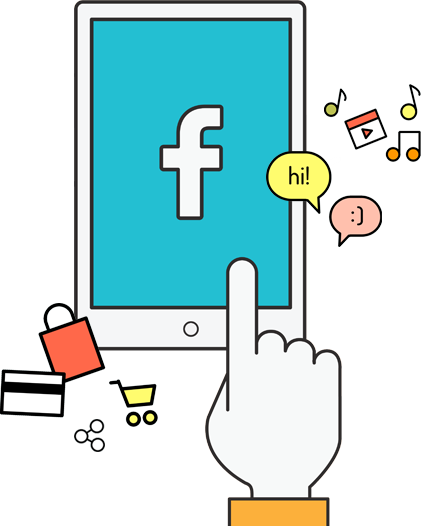 We help position your company as the expert in your local market so people think of you whenever they need your help. This is where the magic happens.
Our practice has definitely changed over the last 14 months. We are now getting more new patients and we just brought on another doctor. Why? Every time we talk on the phone I still laugh with Jason and the team about how seo is just an illusion. Whatever it is, it has really helped our office grow. 2019 will be even better than 2018.

I was told the White Noise represents the fact that they help you get heard through all of the other noise. The Digital part is because the digital marketing is what helped to drive us through the market so it all makes sense to us now. Well, our website came out great, we finally got over 100 reviews on Google and over 65 reviews on Yelp, and we finally found our favorite Baltimore online marketing agency. I just told my brother in law about you guys and he is an attorney in Milwaukee. I'll email his info too. Thanks for everything!!!
White Noise Digital has helped our practice grow 10 fold. We are showing a massive ROI on our marketing investment both on Google and on Facebook. I just wanted to thank the White Noise team for all of the help they have provided us. We are looking forward to working with you in 2018 and beyond!
I recently used the services of White Noise Digital and I was blown away by the results they were able to obtain for my business! These guys are technology driven and can take your business to the next level!
White Noise Digital is great with digital marketing. He is working with me to build my real estate business through direct marketing. If you are in need of SEO work, web page design or any digital marketing reach out to White Noise.
Is Your Facebook Page Optimized?
Find out if your Facebook page is ready to advertise today.
Fill out your info and we will be in touch with your custom Facebook business page ads analysis.