Short Story About Our Company
White Noise Digital was founded in 2015 with a focus on helping businesses connect with more consumers.
So why White Noise Digital?  Most people don't know how much white noise can actually help them.  White noise is background noise that actually has been proven to help us focus, concentrate, sleep better, and even remember information better.
The reason is because it drowns out all of the distractions in our environment and it allows our brains to look past those distractions to actually become sharper.  Think of White Noise Digital as that same concept.  Our mission is to become that white noise for your business so you can go focus on running your business while we bring you new customers in the background.
The reason we added the Digital on the end of White Noise is because our focus is in the digital realm.  We take care of the growth of your company through digital means.  The Internet is so young and while we strongly believe in advertising in the non-digital environment, we believe in going where the eyeballs are and more and more people are living in the digital world every single day.
Wait until AI and VR advance even more.  Eventually most people will be living in the digital world more than reality and so if you want your business to thrive in the future, you better be a major player in the digital world now.
Dec, 2015

Foundation of the Company

December of 2015 is when it all began.  There was a will and there was a way and we made it happen at the right time.  The company began with one mission.  To stimulate growth in a multitude of ways through the efforts of one goal.  Creating, delivering, and operating successful marketing campaigns for local businesses around the world.

Aug, 2017

The Decision To Specialize

We decided it was time to specialize in certain verticals so we could really help out those business owners with even better results than just a generalized marketing agency.  We have a few different markets we work in regularly so reach out to us to find out which ones.
People Over Profits
Profits mean nothing to us in comparison to the people and businesses we work with.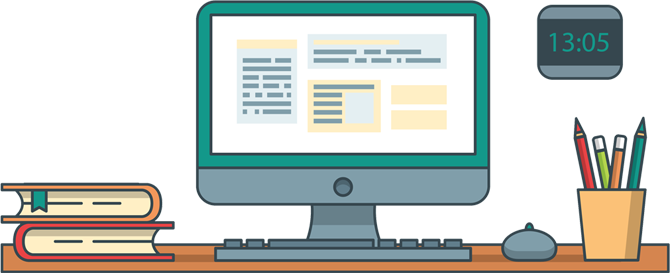 Helping Young Entrepreneurs
One thing that really drives our company to do better is to help more young entrepreneurs to change the world.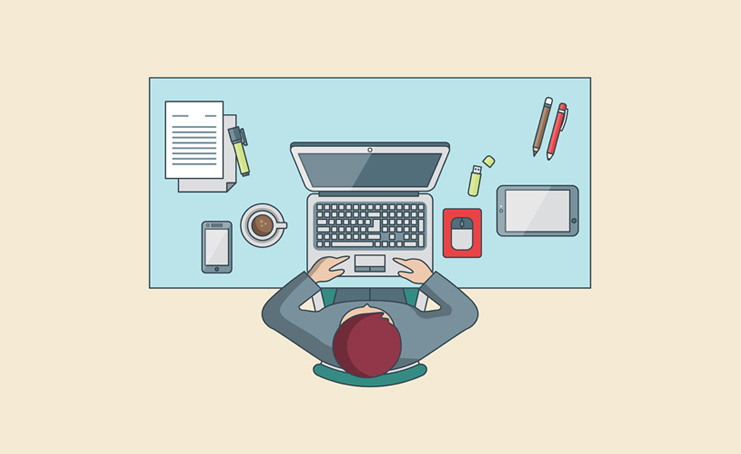 Results Are All We Know
A lot of marketing agencies drop the ball on what they say they can do. Our focus is on delivering on what we promise.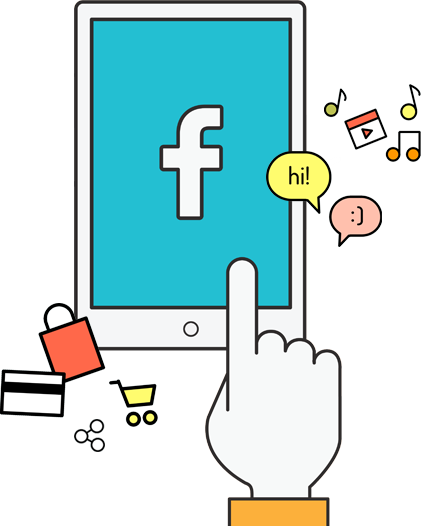 Local Job Growth
We are grateful to be able to create new jobs in local markets around the United States and the entire globe.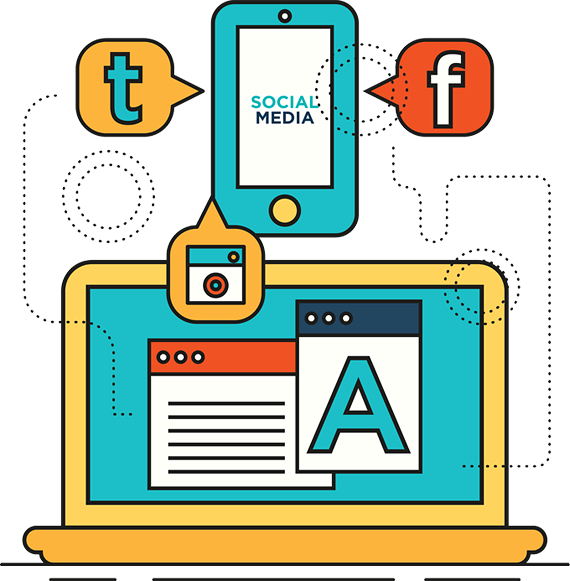 Meet Our Best Experts
We are each just one link in a giant chain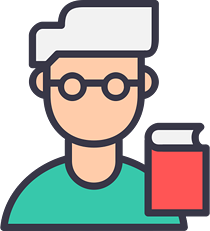 Jason Yesser
Account Manager
Edita Jurisic
Accounting
Joseph True
Director of Sales
Jared Yesser
Marketing Manager
Excellent Support
Our support staff is available to answer your questions and help you out on a daily basis.
Awesome Team
By putting people over profits, we have been able to put a team of synergistic individuals together into one giant well oiled machine.
Faster Performance
Every day we challenge ourselves to deliver results to our clients in the fastest way possible.
Our Vision
Our vision is to impact millions of people by helping incredible businesses to connect with people in need of help to solve their problems, thus creating more jobs, more satisfied customers, and better lives around the world.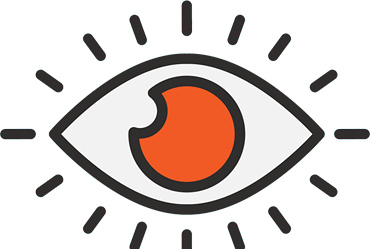 Jason and his team have gotten us tremendous results and Joe has been holding our hands the entire time. Thank for treating our account like family since I know we are not your biggest client. I wish I could give 10 stars 🙂
Great job! Customer service is excellent and the Facebook ads campaigns we have been running are over delivering on what was promised.
We used to advertise in the Yellow Pages (yes we have been around for a while) so when we needed more business the White Noise Digital team recommended we start with fb advertising. Well we got very quick results and in our 3rd month our account rep Joe said it was time to get on to Google as well. We are still waiting to see what Google can do since I guess it's slower than fb with the seo but we are on the 2nd page and we have never been there since the internet came out. We should be on the 1st page in the next month or so and then it is off to the races!!
Search engine optimization is not the easiest way to market your website but the White Noise team has it down. Thanks for all of your help!