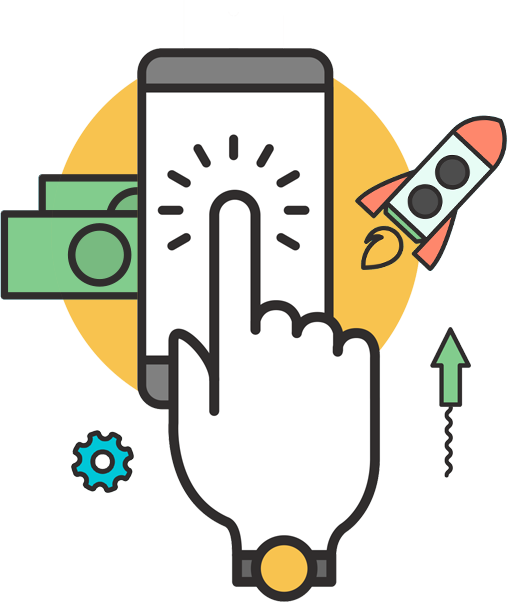 PPC Marketing
Skip the line and let's put your website right at the top of Google so you can get more customers fast.
Pay per click marketing is great for any business that doesn't want to wait for the slow climb of SEO and has money to spend today;
It also works wonders with SEO to help you dominate the first page of the search engines.
Video Advertising
YouTube is now tied into Google's PPC platform so we can help you get your video ad in front of more people on the world's second largest search engine.
PPC Remarketing
Remarketing is when we show your ads to all of the people that landed on your website but left without buying from you. Sneaky sneaky.
Social Advertising
It's always a great time to show your business off on social networks and we can position you in the right place at the right time.
Display Advertising
We can show people your display ads so you can speak to them with a fancy image instead of just text ads in the search results.
Social Advertising Campaigns
Successful PPC Retargeting Ads
Cold PPC Traffic Conversions