Is Your Biz Ready To Blast Off With Our Baltimore SEO?
Start Getting More Customers Today
What's Your Website's SEO Score?
Enter Your URL Below to Get Your In-Depth SEO Audit Report in 60 Seconds
What Can You Expect From Our Baltimore SEO Experts?
Dominate Your Competition With Baltimore Search Engine Optimization
Welcome to the #1 premier Baltimore SEO agency, White Noise Digital! We are excited you landed on your website because we can help you out and we know it. Why?
We know we can help because our proven formula continues to help businesses all over the world to dominate the search engines for their products and services.
You most likely found us through a Google search or a YouTube search for Baltimore SEO or even Baltimore SEO company. The only thing that matters is that you landed here and it didn't happen by accident. Millions of people are searching online right now for solutions to problems and if you can position your company as the solution to their problem by being on page one of Google, then you will acquire more customers and create more revenue out of thin air.
The internet is becoming more and more important for marketing nowadays and if you aren't on page one of the search engines then you are literally losing money to your competition. Whoever is at the top of the search results for your product or service is cleaning up and if you want to be up there then you made it to the right place.
Finding the best SEO company in Baltimore is not an easy task, as there are tons of companies that can help you get results online. So why White Noise Digital?
Our search engine optimization formula is proven and our open relationship with you will most likely surpass your expectations compared to other Baltimore SEO companies, according to our customers. We can get your company website optimized and positioned to dominate the Baltimore area or we can even get you dominating your niche on a national level.
We don't just offer SEO services, although that is our claim to fame. If your website needs completely redesigned or done over we can do that for you. We also provide other marketing solutions so you can focus on taking care of your customers while we focus on helping your business get more.
So what is the next best step for you to take?
Click the Discovery Form link up above and fill out our Discovery Form so we can give you a $1000 value video analysis of your website and online presence, FOR FREE! You will learn a lot about your company in your customized video and there are no obligations. We will let you know if we can help you with our proven Baltimore SEO or if we are not a fit for you. Regardless, you will definitely learn something from your video. We look forward to helping you out so you can dominate your competition with your online!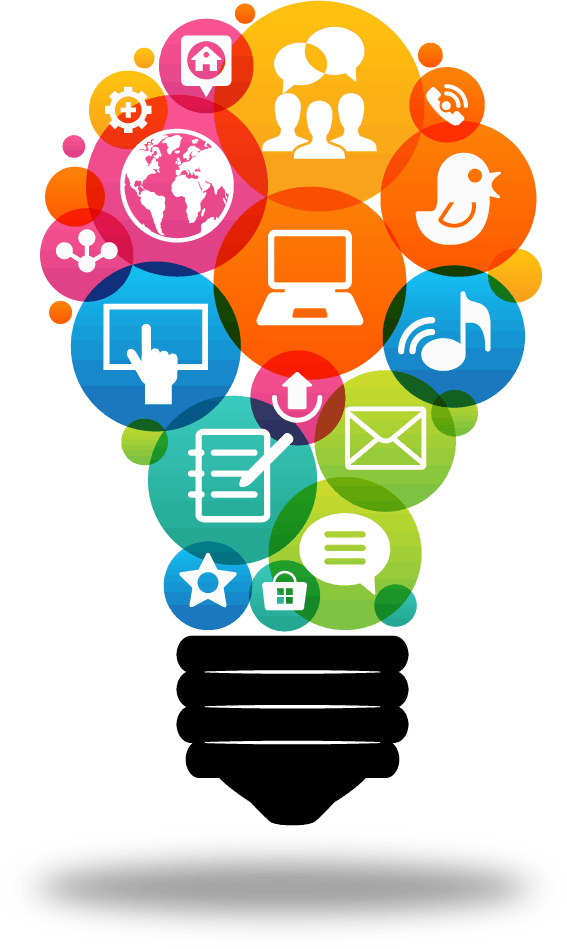 Search Engine Optimization
Print media still works great but not as a primary marketing medium as over 90% of buyers in 2016 turn to Google to look for the products and services they want and to do their research. Are you on page 1 to be the answer to what they need?
Web Design & Optimization
Whether you want a brand new website from the ground up or you want your current site redesigned, we specialize in building websites that convert visitors into leads and customers so your SEO pays off even more
Reputation Management
One of the most important aspects of growing your company with the internet is building trust with people by managing your reputation online. Let us help you show people why they should buy from you by letting us build your online reputation so you can focus on helping more customers
Video Marketing
Not only can we create custom videos for your business that will build trust with your prospects and convert more of them into leads, but we can also rank them in the search engines and help drive even more traffic to your website
White Noise Digital
22 N Patterson Park Ave
Baltimore, MD 21231
(410) 401-5000